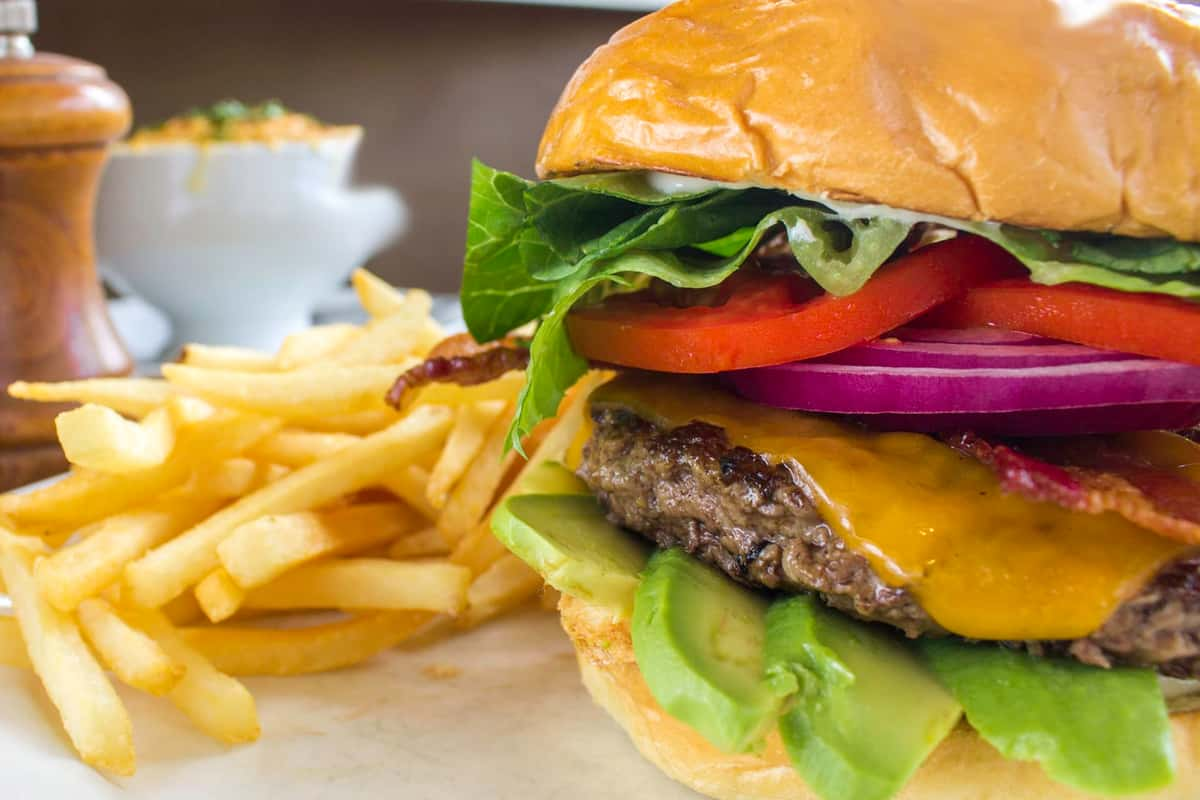 Menu
Join our Birthday Club
Receive a free birthday crepe, plus updates on new menu items, special events and more!
Breakfast
South of the Border
Served with our homemade salsa
Award Winning Bagels
Choose from plain or 'everything' bagel
Create Your Own Egg Omelet
Our delicious 3 egg omelets are made with your choice of any 3 items listed. Served with crispy hash browns and toast. Extra items are $1.50 each.
Our cage free eggs are delivered fresh from a family-owned farm. Cottage cheese, sliced tomatoes or a cup of fresh fruit may be substituted for hash browns. Substitute egg beaters or egg whites for 1.00.