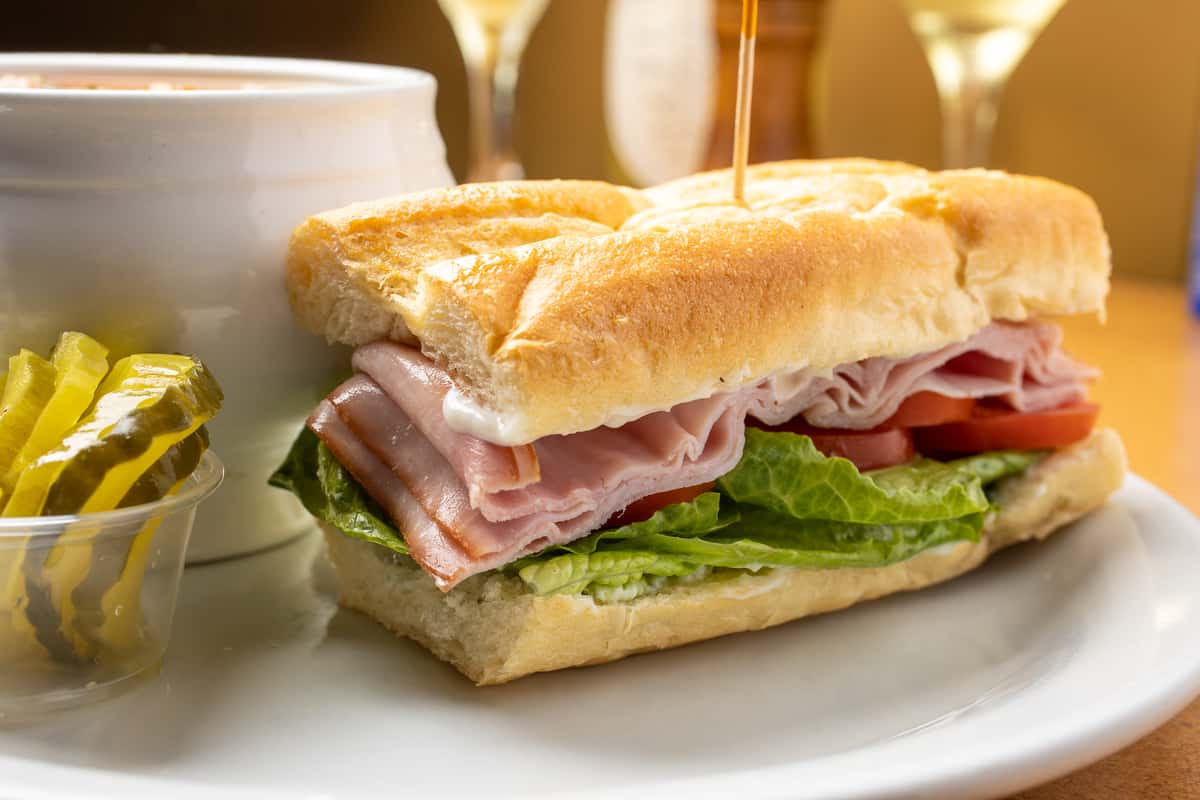 Menu
Join our Birthday Club
Receive a free birthday crepe, plus updates on new menu items, special events and more!
Breakfast
GM
Gluten-Free Modification
Our cage free eggs are delivered fresh from a family-owned farm. Cottage cheese, sliced tomatoes or a cup of fresh fruit may be substituted for hash browns. Substitute egg beaters or egg whites for 1.00.